Events
31 Mar
2018
No Events at the Moment
Randy's not touring at the moment. Keep checking back for fresh information.
View all Events
News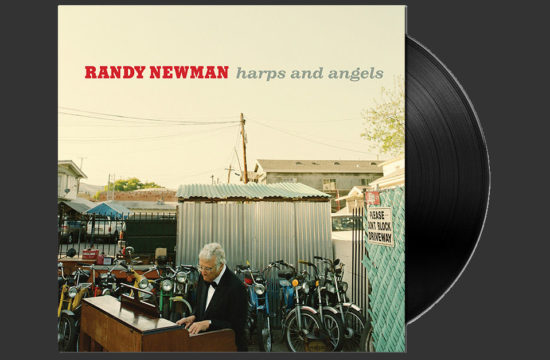 "Randy Newman's 2008 album Harps and Angels is now available on vinyl and also as HD digital, both for the first time.
Read more
View all News
Photos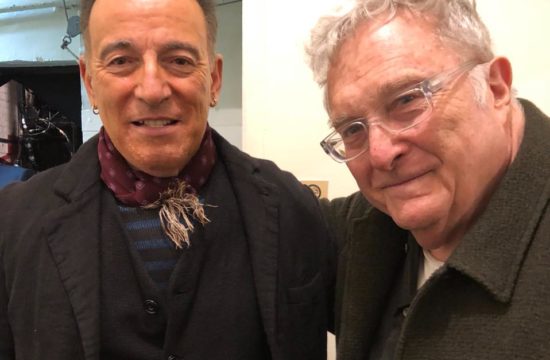 In NYC, of course.
Read more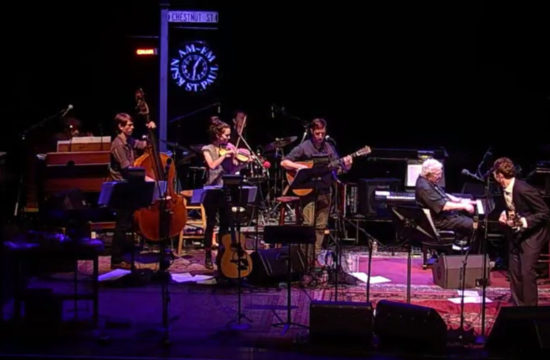 The APHC ensemble takes a bow on October 21, 2017. Randy jams with the Prairie people. Listen to this show here.
Read more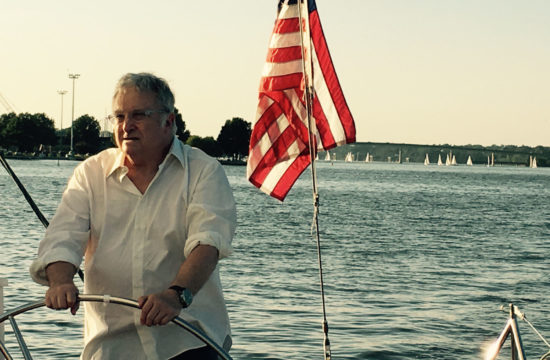 Photo by Cathy Kerr
Read more
View all Photos
FAQs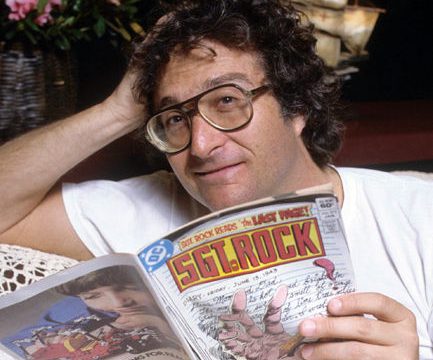 A collection of Randy citations in the media.
Read more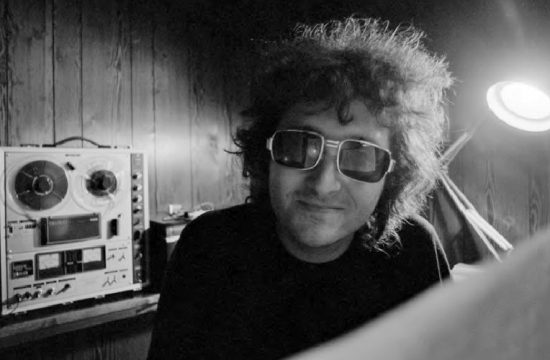 A list of major Randy milestones.
Read more
View all FAQs