Events
12 Aug
2018

Hollywood Bowl, Los Angeles, CA, August 12, 2018
Hollywood Bowl, Los Angeles, CA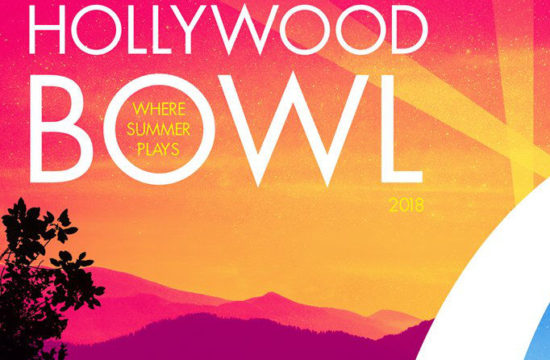 Sunday, August 12, 2018
-- 

Hollywood Bowl
-- 

Los Angeles, CA
Subscription tickets are on sale now. Single tickets go on sale April 29th.
"L.A.'s own Randy Newman brings his signature mix of songs that run the gamut from heartbreaking to satirical to the Bowl for a celebration of his half-century-spanning career. Joined by his own band and the Hollywood Bowl Orchestra conducted by David Newman, he'll perform selections from each of his eleven studio albums, from his 1968 self-titled debut to last year's Dark Matter, highlighting the insightful humanity for which the beloved Grammy®- and Oscar®-winning songwriter is known."
-- 
For information, please visit
Hollywood Bowl
.
View all Events
News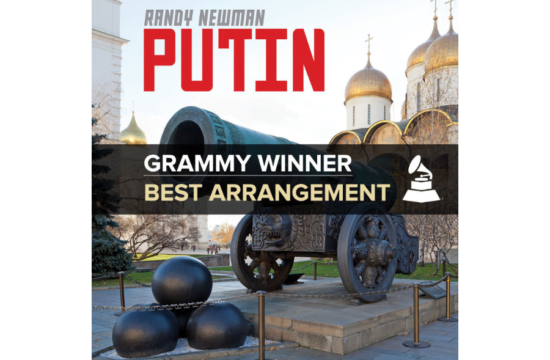 "Putin" won a 2017 GRAMMY for "Best Arrangement, Instruments and Vocals."
Read more
View all News
Photos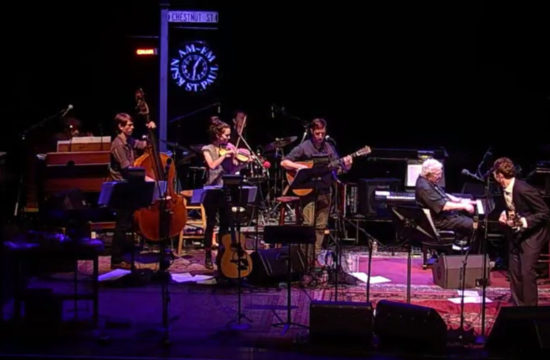 The APHC ensemble takes a bow on October 21, 2017. Randy jams with the Prairie people. Listen to this show here.
Read more
View all Photos
FAQs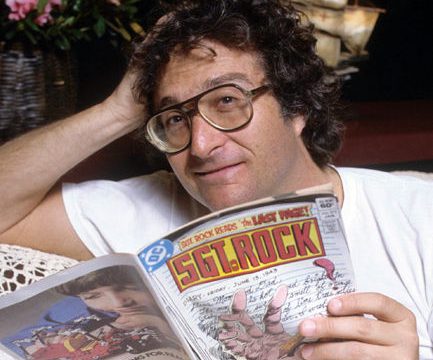 A collection of Randy citations in the media.
Read more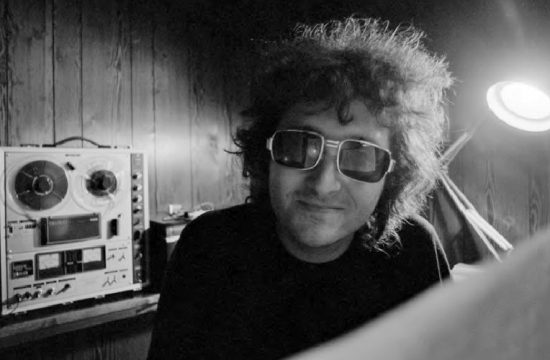 A list of major Randy milestones.
Read more
View all FAQs