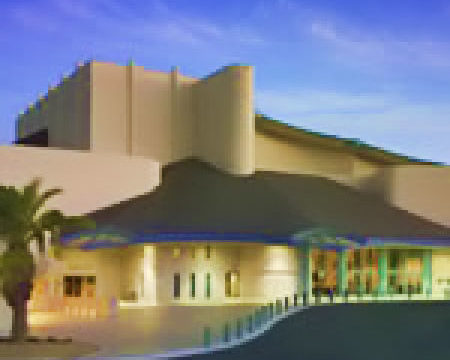 Capitol Theatre, Clearwater, FL, November 19, 2017
Sunday, November 19, 2017
— Capitol Theatre
— 405 Cleveland St, Clearwater, FL
This fall, experience the songbook of Randy Newman in person when he arrives at the Capitol Theatre in beautiful downtown Clearwater.
"With every online ticket purchased for Randy Newman's fall tour, you'll receive a choice of either a standard physical or standard digital copy of his upcoming album, Dark Matter, to be released on August 4th, 2017. You will receive instructions via email on how to redeem your album shortly after ticket purchase."
— For information, please visit rutheckerdhall.com .