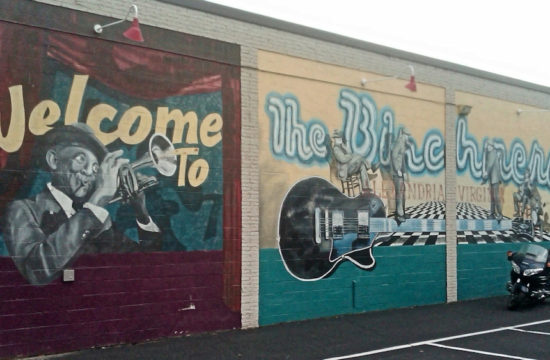 The Birchmere, Alexandria, VA, September 19, 2017
Tuesday, September 19, 2017
— The Birchmere
— 3701 Mount Vernon Avenue, Alexandria, VA
Randy returns to The Birchmere for the second of two performances.
"With every ticket purchased for Randy Newman's fall tour, you'll receive a choice of either a standard physical or standard digital copy of his upcoming album, Dark Matter, to be released on August 4th, 2017. You will receive instructions via email on how to redeem your album shortly after ticket purchase."
— For information, please visit birchmere.com .